1st Kalamata Conference
on Climate Change and New Technologies
Dual Innovation Initiative of the Municipality of Kalamata for the 2nd Festival of Robotics & Intelligent Systems and International Scientific Conference on "Climate Change and New Technologies"
«Climate Change
and New Technologies»
Over the course of the two days of the International Scientific Conference, eight thematic tables will be created, giving the 35 speakers the chance to speak about the following representative general topics.:
Mobility & Transport.
Buildings & Facilities
Energy – Environment
Urban Planning & Urban Environment
Urban Resilience and Related Infrastructure
Circular Economy & Waste Management
Economy & Society
– Robotics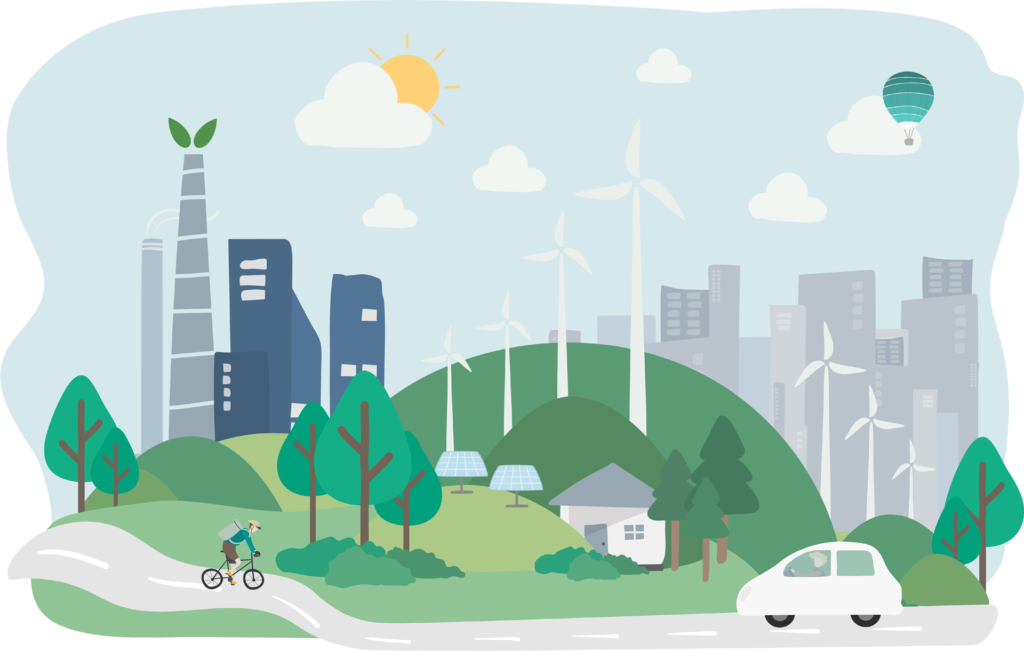 To the beginning of the Conference
The Kalamata Cultural Centre and the Kalamata Dance Hall are the locations of the Scientific Conference, while the 2nd Robotics & Intelligent Systems Festival will be held either in Kalamata's Central Square or, in the event of inclement weather, the Kalamata Dance Hall.
Universities, organizations, private businesses, and students have a significant amount of interest in this event. It is anticipated that the conference will feature a high level of public participation from attendees, their families, and other interested parties, as well as highly engaging presentations and papers.
This initiative of the Municipality of Kalamata to assist the educational community in general and the youth of our city, as well as to mentor them through this dual organization, as well as other similar actions it will undertake, will be completely successful in its goal because it will serve as a catalyst for the development of solid relationships with all the institutions of the public and private sectors of our city.